So, I did something recently that is quite uncharacteristic of myself; I entered into a Smash Bros. Ultimate tournament. If I am to be completely honest, I do not really play many video games, and the ones that I do play are rarely competitive. Smash Bros. however, has proven to be one of those competitive titles that have hooked me in and have not let go. Over the last few months, I have been very involved with playing the game, so much so that I have actually gotten…better. I am no longer the pushover I once was, and knowing that fact has given me much more confidence. So much confidence that I signed up for the GodSquad Church Super Smash Bros. Tournament which will be live streamed on Twitch on June 28th. It is possible that this was a mistake.
As good as I think that I am, I know that there are competitive payers that are so much better than I am. Playing online gives me a taste of what the really good players are made of, and when a tournament offering cash prizes for the winners is opened up, then those players show up. To say that I am not ready for the tournament is an understatement; after all, my 11-year-old son can still school me at the game!
Of course, you know what that means. That means that I need to start training, and training hard. With my pre-teen son as my coach, I find myself working on three of my favorite characters, Ridley, Bayonetta, and Joker. I learn every facet of the characters' movements, techniques, and recoveries, making sure to account for every possible contingency. My son plays against me with various characters to test my ability to dodge and counter, two incredibly important components of game play. We play over and over and over again, and slowly, we both get better. Even though these are games that are meant to be fun, training for a competition can be very difficult and straining work.
Competitions are everywhere in society. From the sports that we watch to the careers that have, everything seems to be a battle or race of some kind. The "rat race" of life is often considered survival of the fittest, and only those who have the will and strength will make it ahead. It can be very hard to make it ahead in this game, but if the training is right, then not only will you make it on top, you will rise far above those who are simply running the race.
It is very obvious that Paul was a sports fan. He makes a connection with spiritual fitness and actual athletics, calling the Christian walk "a race." See what I am talking about:
24 Do you not know that in a race all the runners run, but only one gets the prize? Run in such a way as to get the prize. 25 Everyone who competes in the games goes into strict training. They do it to get a crown that will not last, but we do it to get a crown that will last forever.26 Therefore I do not run like someone running aimlessly; I do not fight like a boxer beating the air. 27 No, I strike a blow to my body and make it my slave so that after I have preached to others, I myself will not be disqualified for the prize.
1 Corinthians 9:24-27
Right here Paul is telling those who are reading his letter to compete in this life, and not only compete, but also to win. In this race of life, the stakes are actually quite high. The loser will not get anything, in fact, it is suggested that the losers of this life will ultimately perish in the end, while the winners will receive a crown that will not wither away. In the days of this writing, those who won the races received the victor's crown, an olive wreath that was bound in in chords of gold. The olive branch would naturally wither away, but the cord of gold would last and served as a reminder to the competitors that they had won. What Paul is saying is that even that gold is considered to be temporary compared to what is in store for the winners of the Race of Life.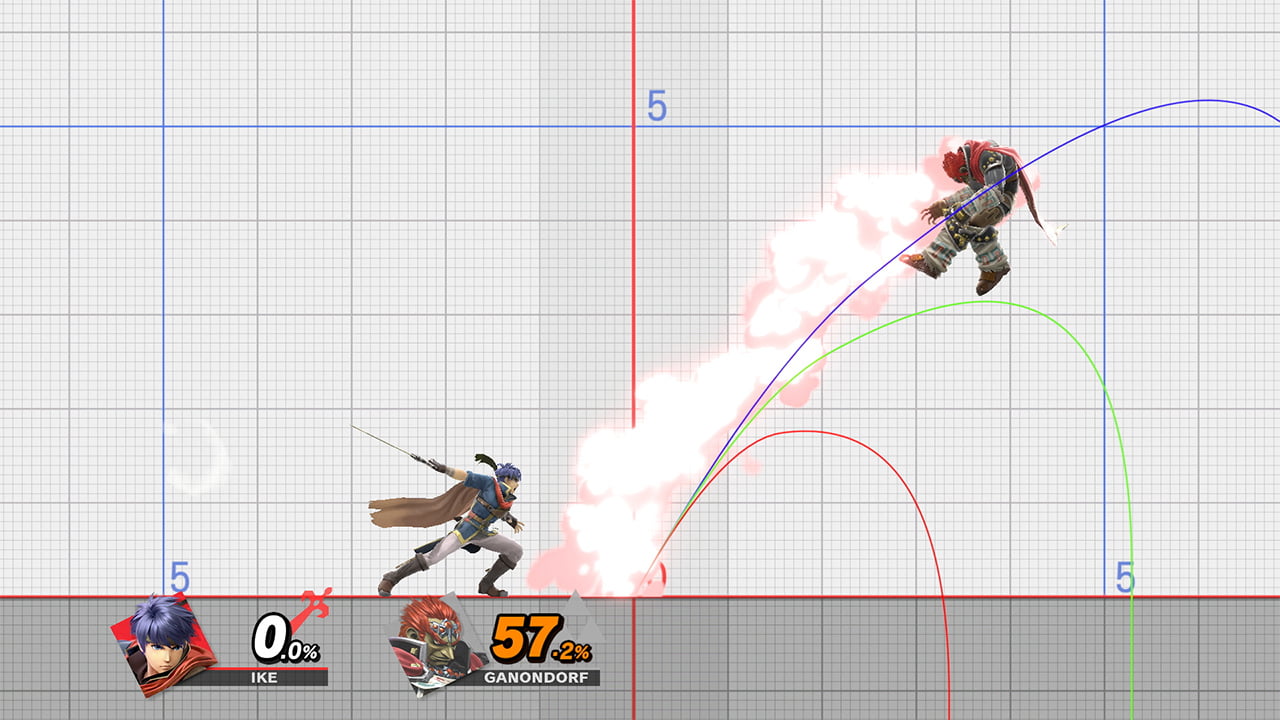 In order to win this race, we must train our spirits to lean on the only one who can win it for us, and that is Jesus Christ. Spiritual training requires the development of three different disciplines. First, there is the discipline of prayer. By staying in constant contact with the Lord, you can develop your connection with the One who will give you strength when times get tough. Second, there is the discipline of Scripture reading. By dedicating yourself to a focused and consistent study of the Scriptures, you will build up your spiritual conviction against those things that will drag you away from the faith. Finally, there is the discipline of attending church. Though many people believe that this discipline is not necessary for spiritual growth, it is actually the best way to solidify oneself to their Christian faith. Being in the church and gleaning from the teachings of the Word develops both your faith and conviction in what you believe.
I might not win the Smash Bros. Tournament, heck, I might not even make it out of the losers bracket, but at least I will be trained up to compete. In the same way, the race and battle of this life might not be easy to complete, but at least I will be ready for the worst. We should all train to win!